Join the Team!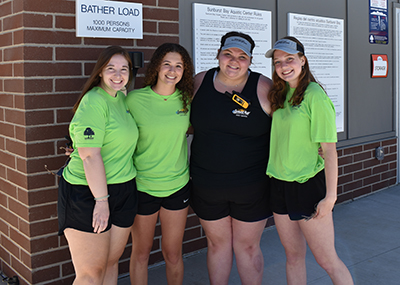 The Cary Park District is committed as an organization to provide exceptional parks and lifelong recreation opportunities.
For a listing of open positions and to apply, please visit our careers page.
Recreation Program Instructors
The Cary Park District is looking for local "hidden talent" to instruct or lead various recreational programs. We are recruiting new instructors with creative ideas. If you have a particular skill or are interested in leading activities, please contact Cary Park District's Superintendent of Recreation at 847.639.6100. You may also complete a Program Proposal Form and fax it to 847.639.6290.