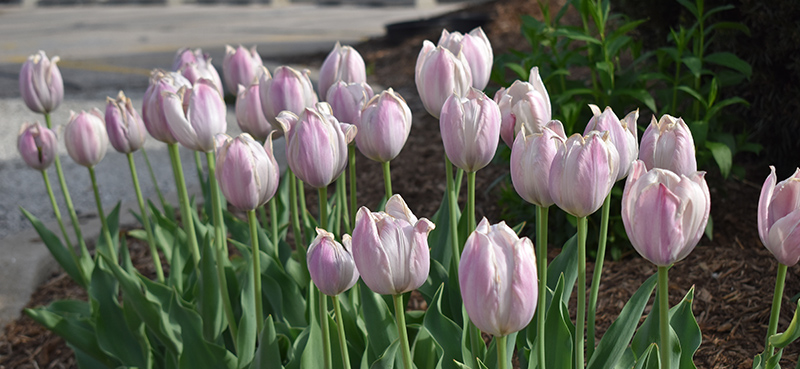 Park District E-News:
Sign up to receive updates and information on park district news, events and classes. Sign Up Now!
Social Media
Twitter: @CaryParkDist
Facebook: @CaryParkDistrict
Instagram: @CaryParkDistrict
YouTube: @CaryParkDist
Social Media Comment Policy
Comments containing any of the following content will not be permitted on the Cary Park District's social media sites and are subject to removal and/or restriction by the administrator of the site or their designee(s):
a. Obscene, sexual, or pornographic content and/or language.
b. Content that promotes discrimination on the basis of race, age, religion, gender, or other protected class.
c. Content that violates a legal ownership interest (copyright or trademark).
d. Threats to any person.
e. Conduct that violates any federal, state, or local law or encourages illegal activity.
f. Promotion of any commercial activities not related to Park District business.
g. Spam or links to malware/viruses.
h. Content that advocates or promotes a candidate, referendum, or campaign
A comment posted by a member of the public on any Park District social media site is the opinion of the poster only, and publication of a comment does not imply endorsement of, or agreement by, the Park District, nor do the comments necessarily reflect the opinions or policies of the Park District.
The Park District reserves the right to deny access to Park District social media sites for any individual who repeatedly violates this policy, at any time and without prior notice.
All comments posted to any Park District social media site are bound by the social media platform's terms of use and the Park District reserves the right to report any violation of the platform's terms of use.
Users who enter private or personal information on Park District social media sites do so at their own risk, and the Park District is not responsible for any damages resulting from the public display of, or failure to remove, private or personal information.
Content posted on Park District social media sites may be subject to disclosure under the Illinois Freedom of Information Act.