Lift Your Voice in Song!
Senior Center Glee Club Seeks Additional Members
The Senior Center Glee Club is looking for additional members. This casual social club meets on Tuesday mornings from 10:00 – 11:0 am at the August Kraus Senior Center. In addition to meeting weekly, the Glee Club performs once a month at nursing home and retirement centers in the area and at Senior Center parties and events throughout the year. Interested persons should contact Jayne Anderson, Senior Coordinator at 847-639-8118.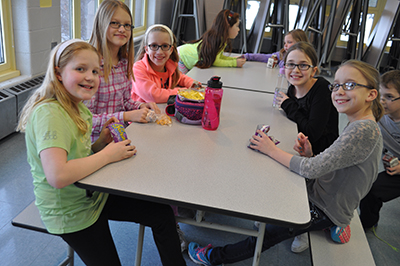 E.T. KidZone
E.T. KidZone is a great option for families looking for quality before or after school programming for their children. [more...]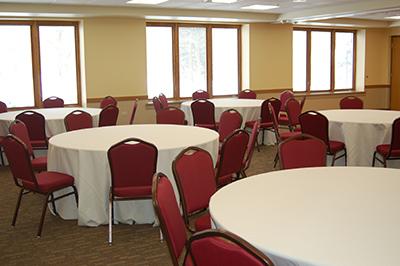 Community Center Rental Specials!
The Community Center is the perfect place for your next party or holiday gathering.  This season we are offering rental specials on several of our rooms. [more...]
Comprehensive Master Plan
This summer the Park District will be beginning the Comprehensive Master Plan process. Watch for information on upcoming community input meetings and a community wide survey. [more...]