Blood Drive with Heartland Blood Centers
November 24 from 12:30 – 3:30 pm at the Community Center
Heartland Blood Centers is the number one blood center in the nation and is responsible for 60% of all the hospitals in a two state, 12 county area. They are the sole provider for 65 hospitals in the area. All donations received will be readily available and provided locally to these hospitals. Please consider this a great opportunity to give back to your local community and to those in need during the upcoming holiday season. Walk ins are welcome but appointments are highly encouraged. Contact the Community Center at 847.639.6100 to make an appointment.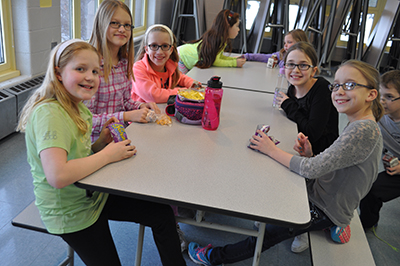 E.T. KidZone
E.T. KidZone is a great option for families looking for quality before or after school programming for their children. [more...]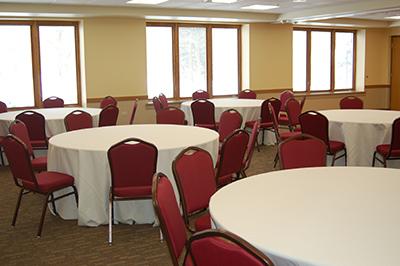 Community Center Rental Specials!
The Community Center is the perfect place for your next party or holiday gathering.  This season we are offering rental specials on several of our rooms. [more...]
Comprehensive Master Plan
This summer the Park District will be beginning the Comprehensive Master Plan process. Watch for information on upcoming community input meetings and a community wide survey. [more...]