New Online Registration System
Try our new online registration system! This new system will bring a variety of features including registering from your mobile device, the ability to create wish lists, ability to track payments, receive confirmations, and receipts. You may even share what you have registered for on Facebook and invite friends to join you! Everyone will need to set up a new account and we invite you to do this today so that you can register quickly and easily when summer registration begins.
More Information
How to Set Up Your Online Account
New registration codes for spring classes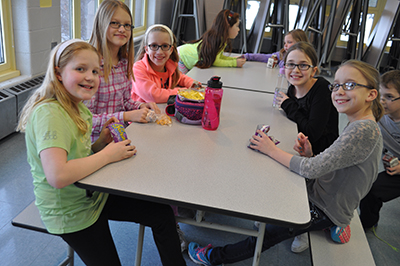 E.T. KidZone
E.T. KidZone is a great option for families looking for quality before or after school programming for their children. [more...]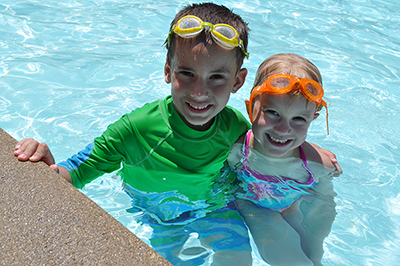 Pool Opens May 28!
The Community Pool opens on May 28 with new Open Swim hours for the season and free admission to teachers and law enforcement officers all summer.  [View Pool Information]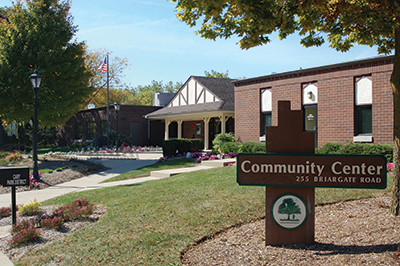 2015 Tax Extension
The Cary Park District has become aware of a clerical error by the McHenry County Clerk's office pertaining to the allocation of the Park District's 2015 tax extension.  [more...]